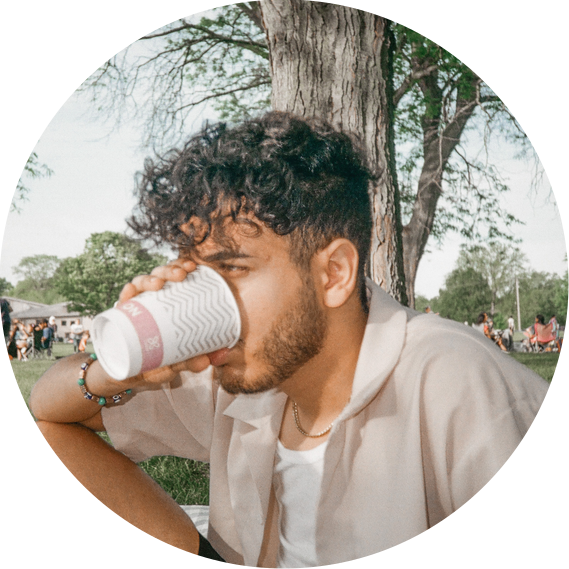 About Me
Hi, my name is Moe. I am a Michigan based photographer, filmmaker, and creative director.
I studied Film and International Studies at the University of Michigan with years of experiences in the creative field.
I always enjoyed storytelling growing up, whether that is through books, movies, TV shows, or simply connecting with people around me.
Check out what I am up to through my Instagram and send me a message below!
Get In Touch
Let's get to know each other! Whether you are ready to book a session with me, or would like to learn more about me and what it's like to work with me, I am looking forward to connecting with you soon.